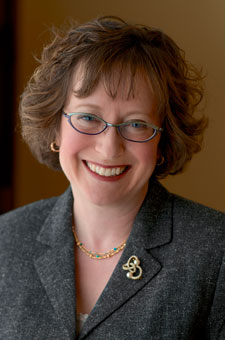 June D. Bell is an award-winning writer and editor. She specializes in accurate, insightful and engaging reporting that appears in magazines, newspapers and journals and on websites and blogs. She's also a ghostwriter for smart, busy attorneys, executives and experts.
She has written for The National Law Journal, VC (Venture Capital) Journal, The Dallas Morning News, The San Francisco Chronicle, Parenting magazine, Law Firm Inc. magazine, the Society for Human Resource Management (SHRM), the business newspapers of San Francisco, San Jose and Atlanta; and the alumni magazines of Harvard Law, USC Law, Stanford Law, Barnard and Cornell.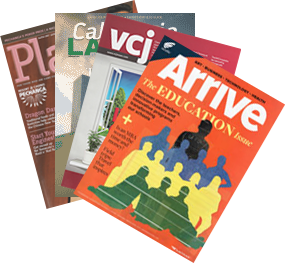 She's fascinated by innovation, big and small ideas, entrepreneurs, popular culture, legal and business trends, and news and culture in Silicon Valley and San Francisco.
Before launching her freelance career, she spent more than a decade as a reporter and copy editor at daily newspapers in Pennsylvania, Florida, Georgia and Hawaii. She's been honored by various press associations for her investigative reporting and clever newspaper headlines.
A Philadelphia native, June is a graduate of Cornell University. She lives in the San Francisco Bay Area with her family.
[email protected]
650.345.2878